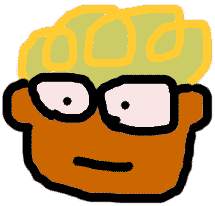 Welcome to fujiura.com !
This site is made by a Japanese Salary man to live a life of party with friends !
Here we have pages of Jazz Blues, HOBO around Asia using salaried holidays, and many topics.
Though most of them are available only in Japanese, some pages you can read in English.
I will be very glad if you write anything to our BBS.
Have fun @ fujiura.com !!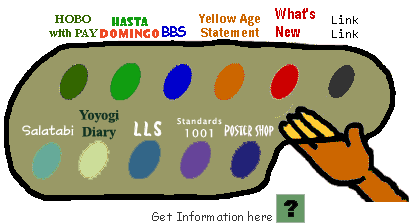 ---